A fast track to bring your Landscape painting to the next level!  Key concepts will include:
Selecting the Best Scene and Editing for Improvements

Building attractive Design into the work from the beginning with Shape and Value

Simplifying the Scene to reduce complicated Detail

Color/Values and techniques for Mixing that make Beautiful Painting Easier 

Developing Depth and Atmosphere using concepts of Drawing, Color, and Value

Creating a strong Focal Point using Edges, Contrast, and Color
Instructed Media:  Oils, Pastel, and Watercolor
All skill levels welcomed- Individualized instruction for your Best Landscape ever!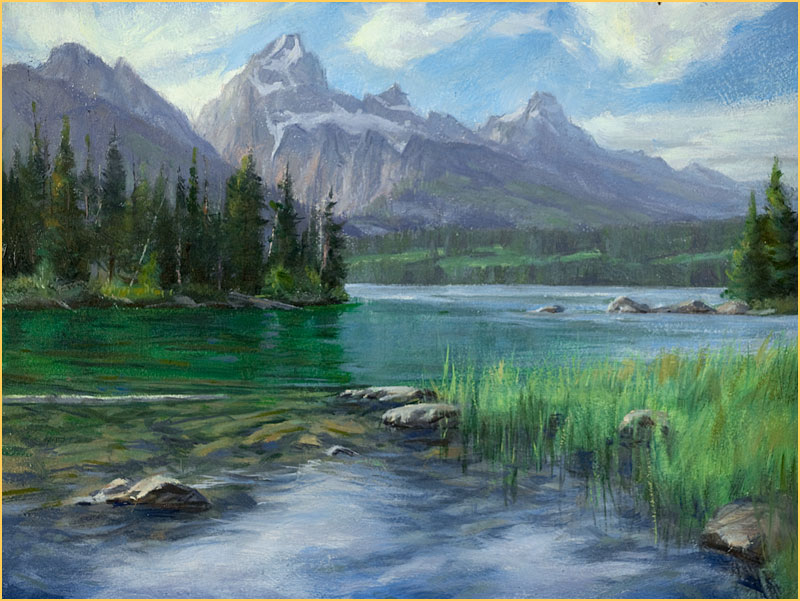 By working outside "Plein-Air", you will learn easy steps to Simplify the Design of complex scenes, paint your Planned Design efficiently using a language of Color and Value that is attractive and eye-catching, then finish the Art with the perfect level of convincing Detail.
Send a note via the Contact form for more information!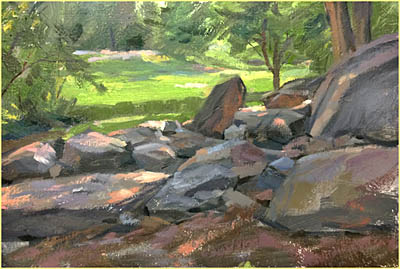 Two-Day Landscape Workshop is from 9-3pm each day with one hour break at lunch.
Day 1 Class will be Plein-Air locally Peoria, IL and Day 2 in Studio downtown.